WHO ARE WE?
Juipo Web Design is not a large design firm ~ just a few creative individuals with wide range of services to offer you and your business. From design and creation to implementation and management.
Read More
Always the best and very dependable

Thanks for the great template and plugins it looks and works great. Thank you very much : ) Jay Kolbet.

Jay Kolbet Owner and Developer at Jazfry

always there to help

It is working perfectly. Thanks for your works. Myongsu Choe.

Myongsu Choe Owner at Give and Give

That worked perfectly as it always is. Thank you very much.

Fernando Owner and Founder

Thanks for the quick reply and solution to our problem. Thanks, Azmi

Azmi Project Manager

Fast, dedicated and honest.

Our project really took off when we found Juipo and engaged Damir Gasparlin as a developer. You've helped us turn our idea into reality. Thank you.

Yuploo Founder & CEO

Very reliable and a excellent support.

Juipo has given me good solutions for complex problems, reliability and a excellent support on our Elgg project. Thank you.

InsideTheHotel Owner and CEO
If you have an Idea, we have the resources.
Request a Free Quote for your custom project today.
Any Custom Design or Coding or server setup.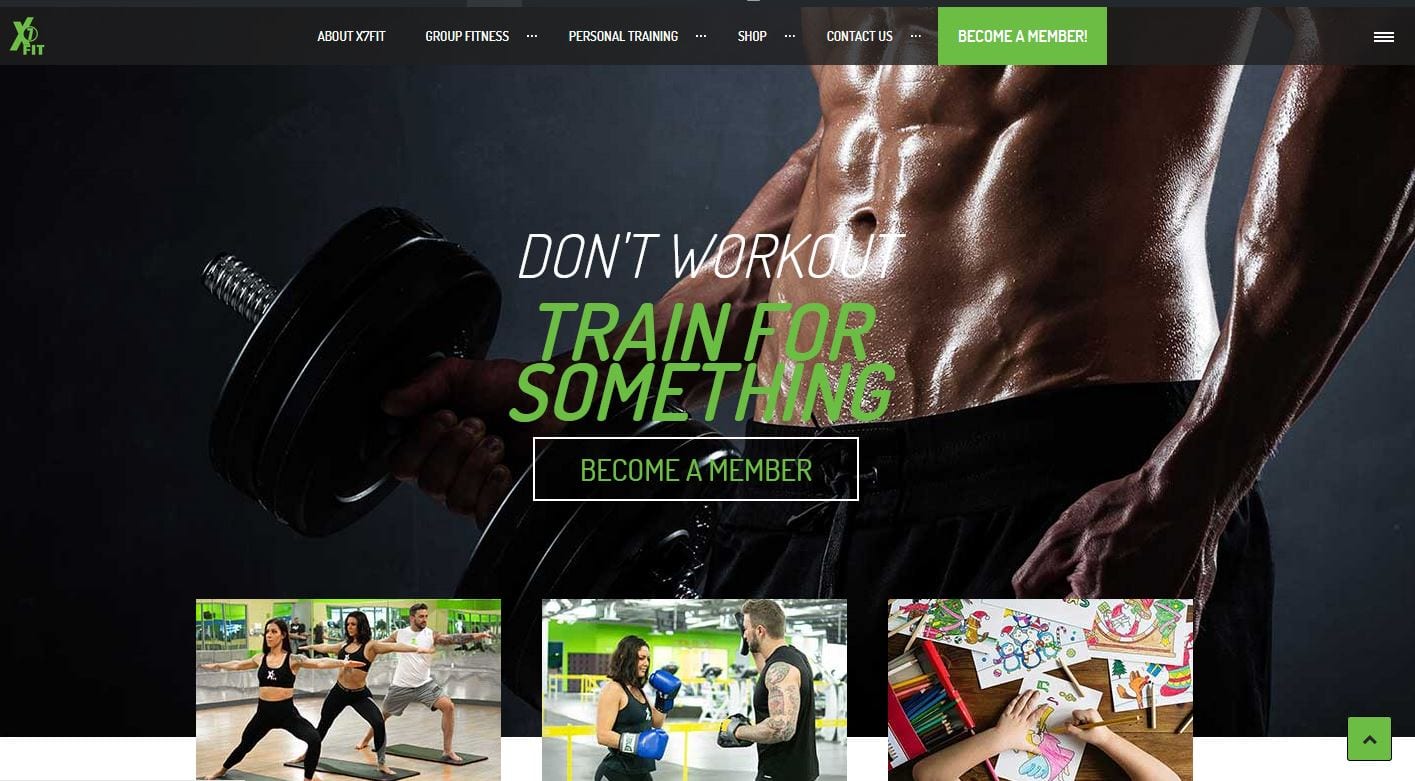 X7Fit - Gym Fitness Center
X7Fit - Gym Fitness Center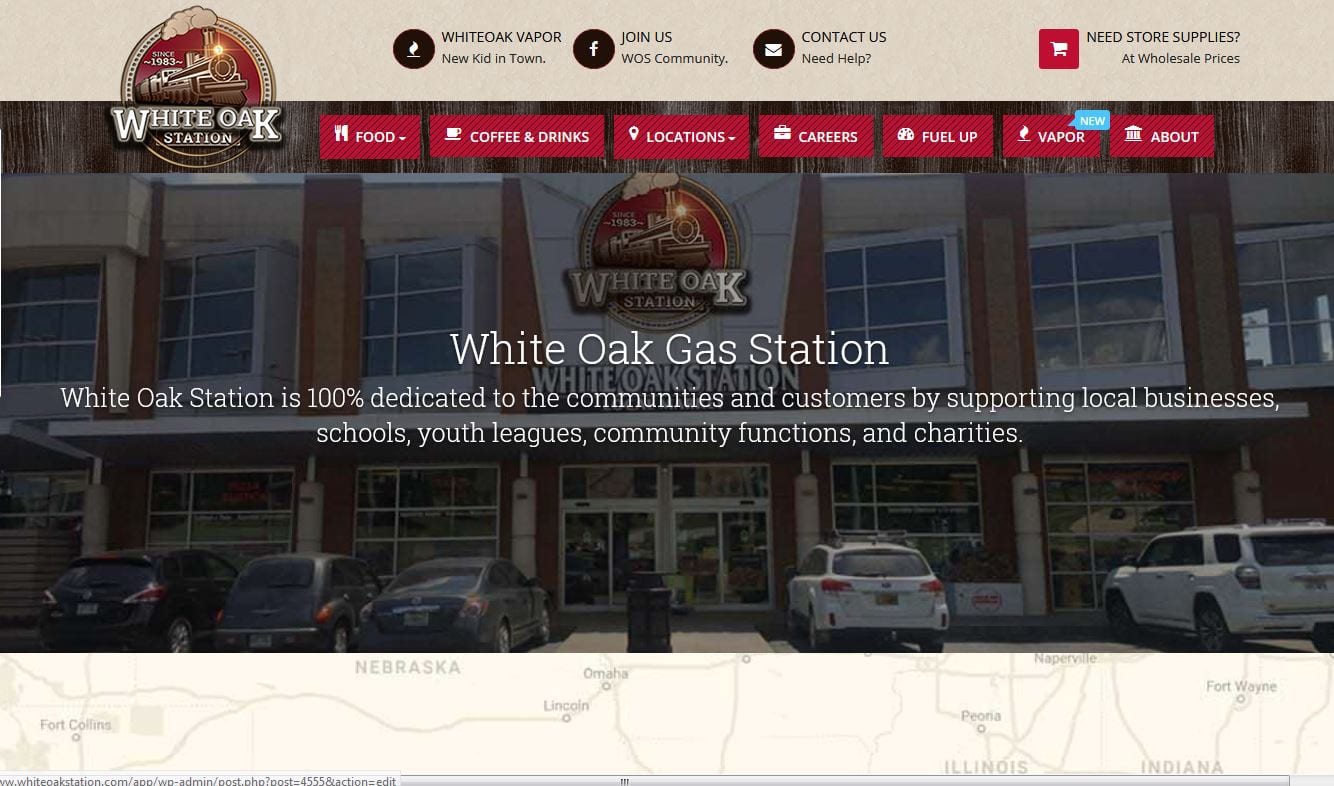 White Oak Station
White Oak Station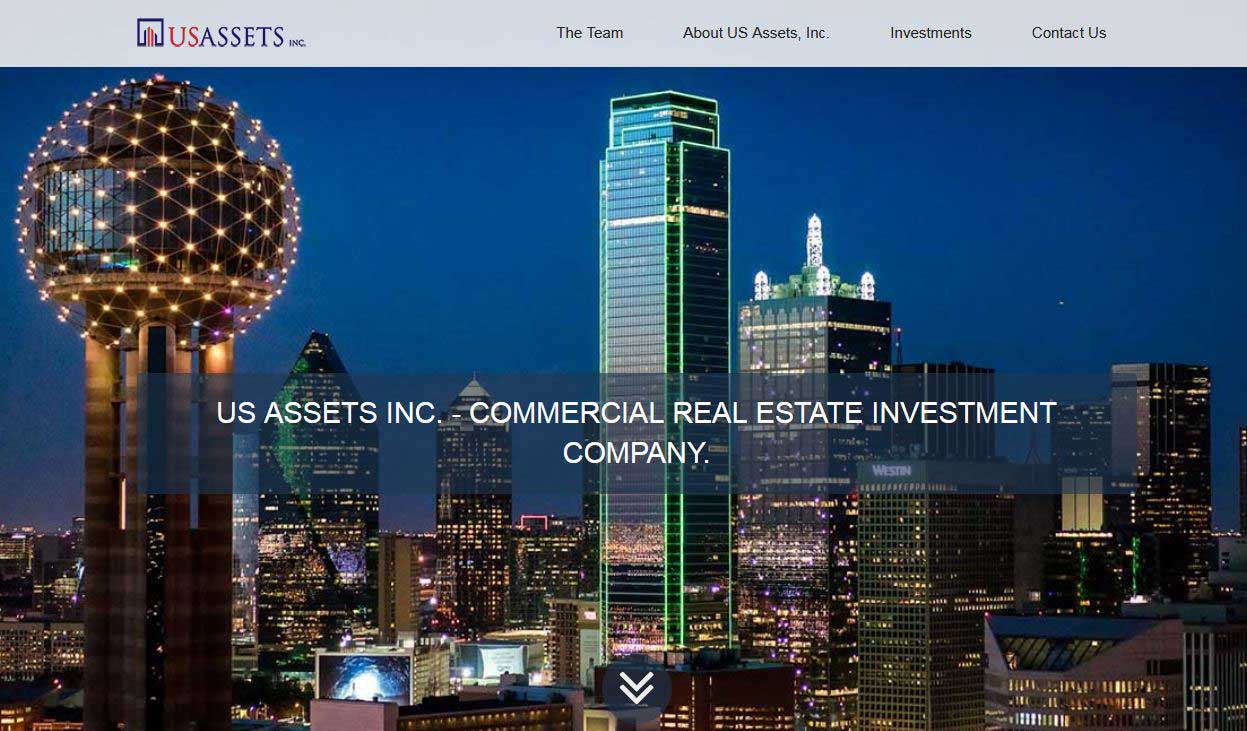 UsAssets Inc
UsAssets Inc
Now you can create Mobile versions of your websites in minutes with this very simple and easy to use mobile...

After a week of setting up new server, creating new design, migrating files and database Juipo is finally up and...

Social Profile is Facebook Style Profile Elgg plugin that extends user profile layout and functionality to be more user friendly...